True Ceylon Cinnamon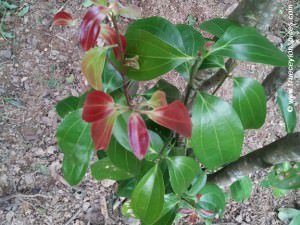 Ceylon cinnamon is the fourth most valuable spice in the world. Cinnamon is known as one of the first traded and most popular spices of the ancient market. It belongs to the family Lauraceae and there are about 250 species and sub species. The name Ceylon Cinnamon comes from the former name of Asian country, Sri Lanka. In ancient market, Arab traders have brought it all the way to European market. It was one of the triggers that encouraged many voyages.
'Ceylon Cinnamon' (Cinnamomum verum/ Cinnamomum Zeylanicum) and Cassia (Cinnamomum cassia) are the main species that are traded in the international market under the term of 'Cinnamon'. Cassia is grown in countries such as Indonesia, China, India, Vietnam region and Java region. Excluding Ceylon cinnamon, three types of cinnamon varieties are available in the market as Chinese cassia, Vietnamese cassia and Indonesian cassia. All of these cinnamon types are commonly labeled as 'Cinnamon' in general markets.
However, 'Ceylon Cinnamon' also called 'true cinnamon', 'pure cinnamon' or "sweet cinnamon" is superior to Cassia. Ceylon cinnamon has very low coumarin content. It eliminates risk of damage the liver and kidney in longer use. Cassia contains 1200 times more coumarin content which exceeds maximum recommended daily intake.
The Ceylon cinnamon plant is native to Sri Lanka. Cinnamon bark is harvested from a bushy evergreen tree which has small yellow flowers, tender, reddish bark, and leaves with spicy smell. Due to its unique flavour, aroma and quality, "true cinnamon" has obtained a wide reputation in the global market.
Of all the spices that come from Sri Lanka, Cinnamon is the most significant and valuable. Long ago, before modern people started using different technologies for food preservation, Cinnamon with Pepper was used to preserve meet products. Because of its characteristic aroma and flavour, Cinnamon is commonly used in various pastry products, it is inevitable in Asian foods and flavoured tea.
Modern food industry is using more and more synthetic flavouring substances. However, people throughout the world have become aware of their negative effects. Consequently, they have started looking for natural flavours.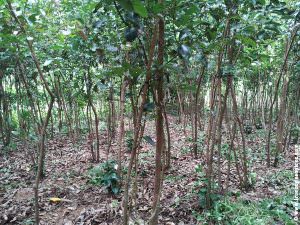 Cinnamon quills are specially prepared in a way that is unique to Sri Lanka. They are composed of many layers and remind of a cigar. They can easily be ground or crushed. Over centuries this skill has been transferred from generation to generation. Sri Lanka has also been producing different products such as Cinnamon oil, Cinnamon powder and tablets. They are prepared according to the whole and ground specification and exported to different countries all over the world according to requirments.
Nowadays Cinnamon is used not only as a food component. Because of its numerous health benefits it is widely used in pharmaceutical preparations as well as in the cosmetics industry. The active ingredients of the bark contain antiseptic, antibacterial, antiviral, antispasmodic, and antifungal properties and is good for general health. Cinnamon oil is widely used in cosmetics and perfumes. Cinnamon is a common ingredient in various products such as a lipstick, toothpaste, mouthwash, chewing gum, soap, nasal sprays and cough syrups. It is valuable in the treatment of a wide range of illnesses. It is prescribed as a remedy for diarrhea, indigestion, nausea and vomiting. It is also recommend for common health problems including asthma, menstrual problems and backache.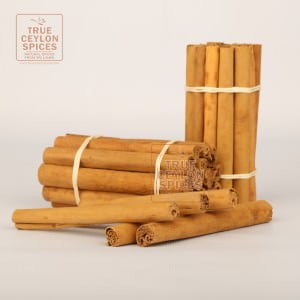 Ceylon Cinnamon is exported all over the world but the USA and Mexico are the main markets. A significant amount of Sri Lankan produts is used in Spain, Colombia, Peru, Ecuador, Guatemala, Bolivia and Chile.
Branding and promoting Ceylon Cinnamon as a worldwide brand in target markets is extremely important. The main point is to differentiate the "True Cinnamon" from Cassia and emphasize its main characteristics. Of course, it is also very important to gain the comparative advantage. Therefore, Ceylon Cinnamon has been presented to the global market as a branded "Pure Ceylon Cinnamon" product which consists of a combination of several fundamental characteristics previously mentioned. Economic Development Board has completed the registration of 'Pure Ceylon Cinnamon' trademark in Europe and USA and obtained the certificates of registration.